MORE ACCOUNTANT INTERVIEWS
South African accountants share their accounting journeys. The people behind the accounting: How they got into accounting, their daily life, top advice for SMEs, and even personal Bucket Lists.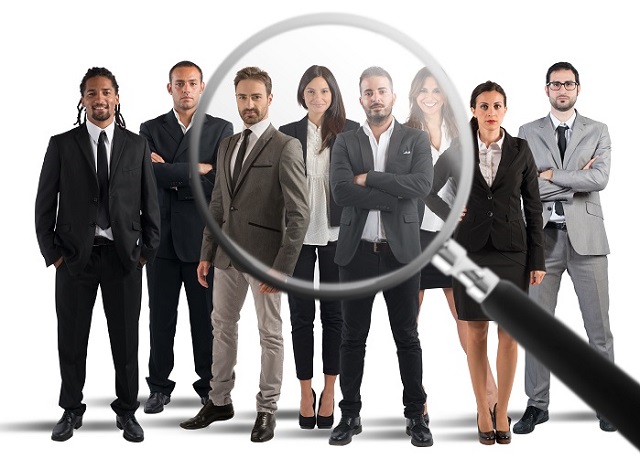 JOHANNESBURG
EAST RAND
PRETORIA
CENTURION
CAPE TOWN
DURBAN & SURROUNDS
KZN OTHER
EASTERN CAPE
GARDEN ROUTE
MPUMALANGA
NORTH WEST
LIMPOPO
See more from our ongoing interview series.