TAX PLANNING & ADVICE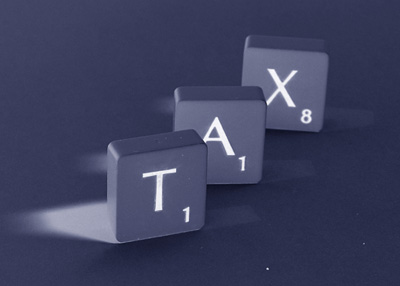 Tax planning and advice is more than just completing the statutory returns (see "Statutory Returns"). Often it works in conjunction with your statutory returns but, whereas the tax returns are backward looking, tax planning and tax advice is forward looking. Things that could benefit from good tax planning are:
What is the most

tax-efficien

t way to finance equipment purchases?
What is the most tax-efficient way to structure staff and owner's remuneration?
Should you be trading as a sole proprietor, partnership, Close Corporation or Company? If you are a sole proprietor - should you be converting to a CC? If you are a CC should you be converting to a company? (see also "Initial Setting Up")
How should business owners structure their personal tax affairs? (tax planning is not limited to business matters)
Could it be advantageous for a small business to voluntarily register for VAT?
What about depreciation?

Most accounting practitioners will proffer to offer these services, but it can be seen that tax planning can become very involved and complex and you need to ascertain if your accountant does actually have the experience necessary for your requirements.
Articles on Tax authored by our listed accountants:

What are Tax Deductible Expenses?
Dividend Tax Exemptions - Pitfalls to Avoid
Tips to Reduce Small Business Taxes
Tax Residency in South Africa: Do you Qualify?
Who Qualifies as a Small Business Corporation?
Tax benefits of Small Business Corporations (SBC)
The Benefits of Proper Tax Planning
Fringe Benefits: Things to be aware of
Proposed Changes to the Taxation of Trusts
New Rules - Interest-free loans to Trusts
Setting Off Assessed Losses Against Unrelated Income
Medical expense tax deductions – is the glass half full?
The EZ Expense Manager App - Review
SARS Requirements Upon Business Liquidation
From Wikipedia:
"Tax avoidance is the legal utilization of the tax regime to one's own advantage, in order to reduce the amount of tax that is payable by means that are within the law. The United States Supreme court has stated that "The legal right of an individual to decrease the amount of what would otherwise be his taxes or altogether avoid them, by means which the law permits, cannot be doubted."